Ascend™ - Plasma Red with Ninja Black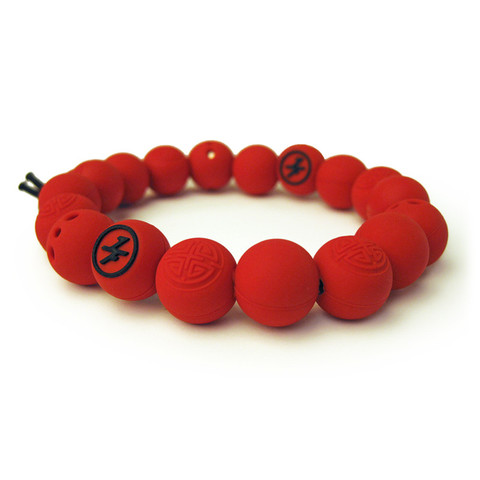 Ascend™ - Plasma Red with Ninja Black
The Ascend™ is truly ONE of a kind.
The first ever bracelet containing: 3 beaded rare earth magnets, two logo beads, an ancient Chinese symbol for health and prosperity, surgical grade silicone enriched with natural minerals.
LIFExSTYLE
sale
The worlds first beaded bracelet made from surgical grade silicone containing 3 Rare Earth Magnets.